Growth required a visual refresh
For the visual identity, we took inspiration from nature. This was a great fit for an agency focused on generated growth, and differentiated from the more corporate consultancy feel of most competitors. We paired a rich palette of greens with a subtle iridescent feel to provide interest.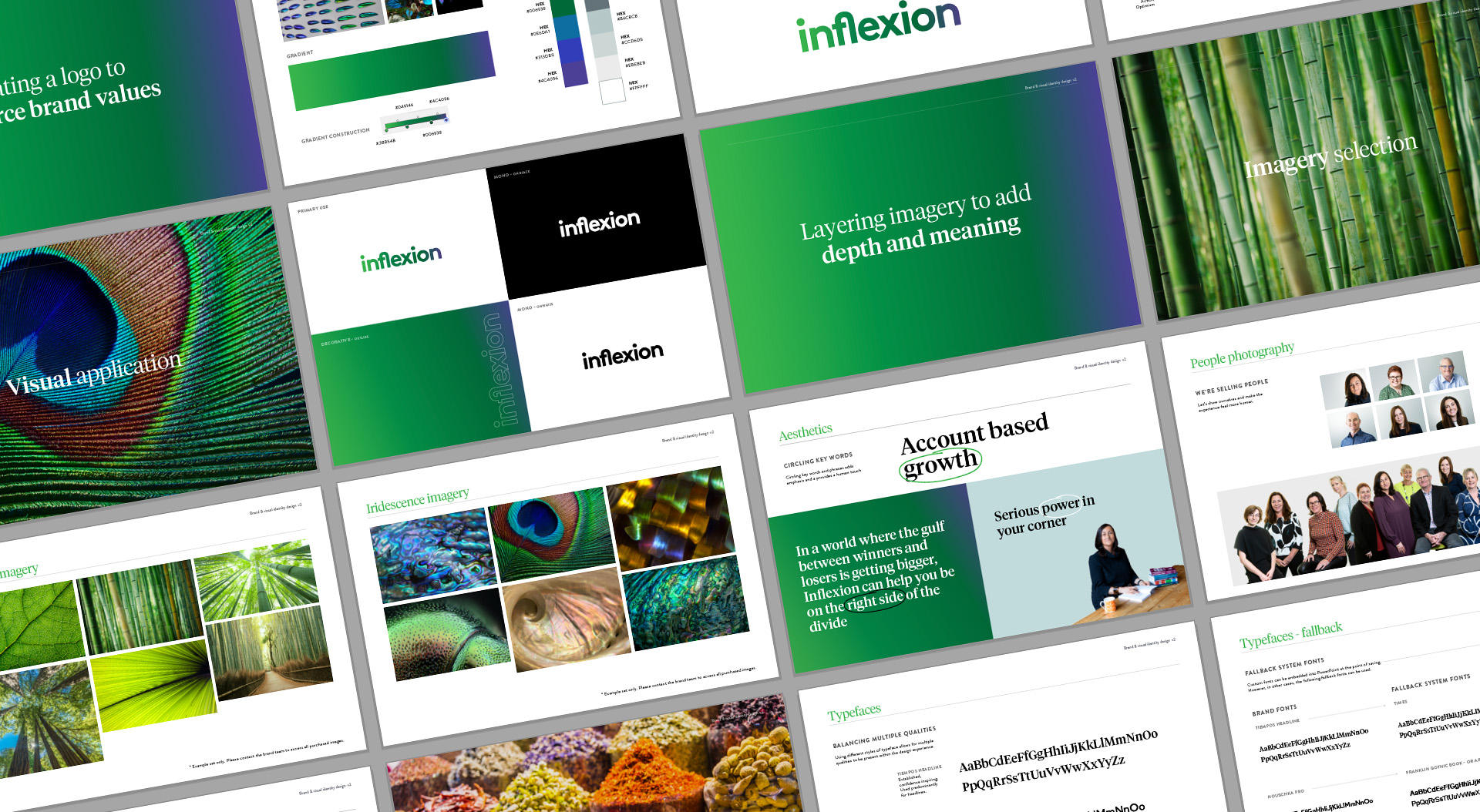 Creating the digital experience
The website launch site focuses on communicating the proposition in a succinct and compelling way to the market. Built on WordPress, it's a quality foundation for future expansion.  Visit it here.