Shared workspace or lifestyle brand?
No18 is a young brand aimed at business leaders and entrepreneurs looking for a different type of working experience, where they can make connections with like-minded peers in a gorgeous working environment.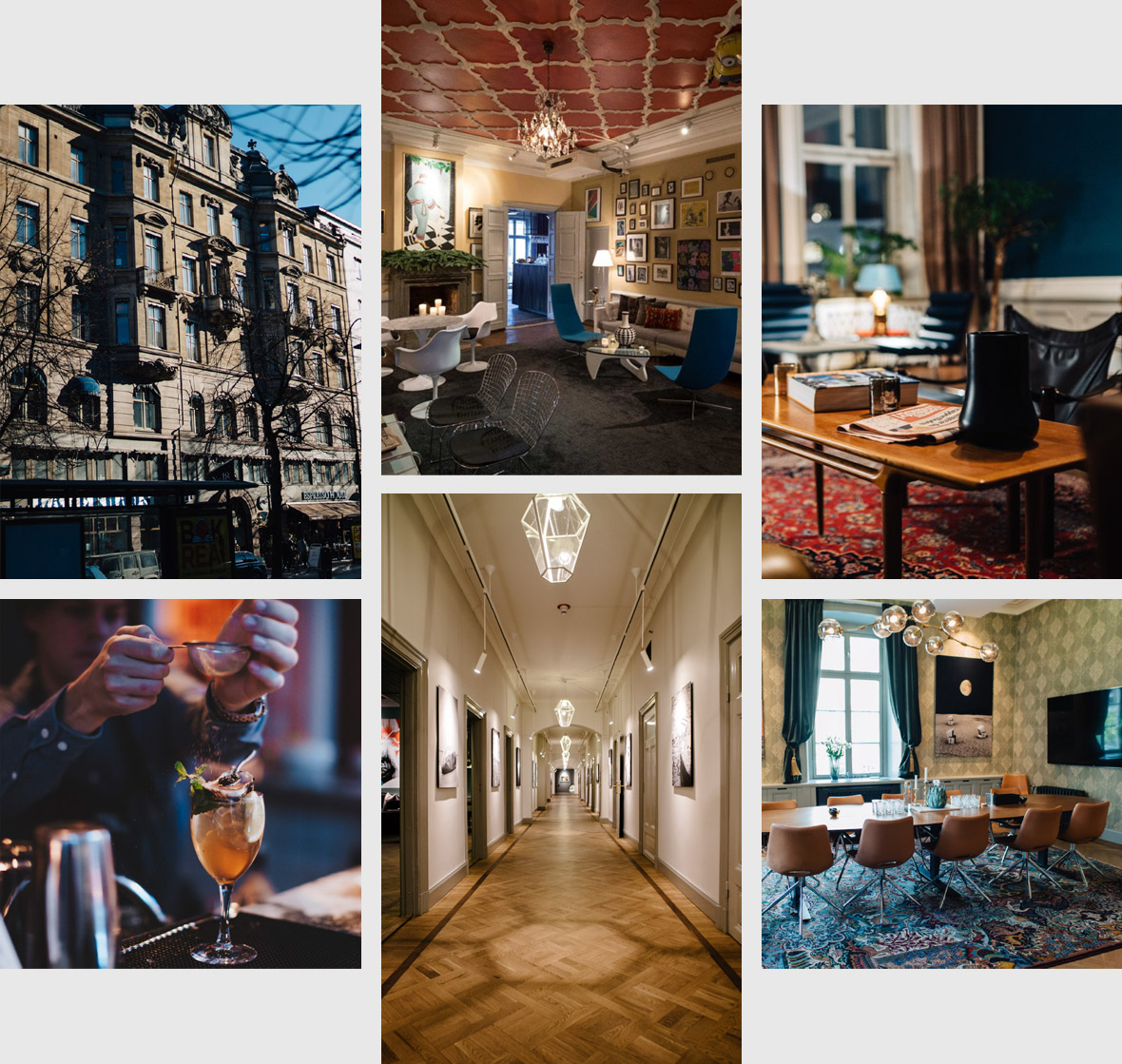 They've big plans for global expansion. But with only 2 locations in their native Sweden when we started working with them, no one had ever heard of No18.
So our first task was to define a digital brand to support this expansion.
The brand needed to clearly stand apart from other shared workspace businesses. In fact, we didn't want it to look anything like a shared workspace brand.
This is about selling a lifestyle, not offices. No18 is about far more than satisfying a rational need of somewhere to sit and work.
Brand and digital approach
We aimed to create an online experience that oozed the same quality as the physical environments, creating a feel that sparks desire amongst the target audience.
The interiors are the star of the show. The layouts are a vehicle for the photography, supported by a carefully chosen font set and a smart palette of black and gold.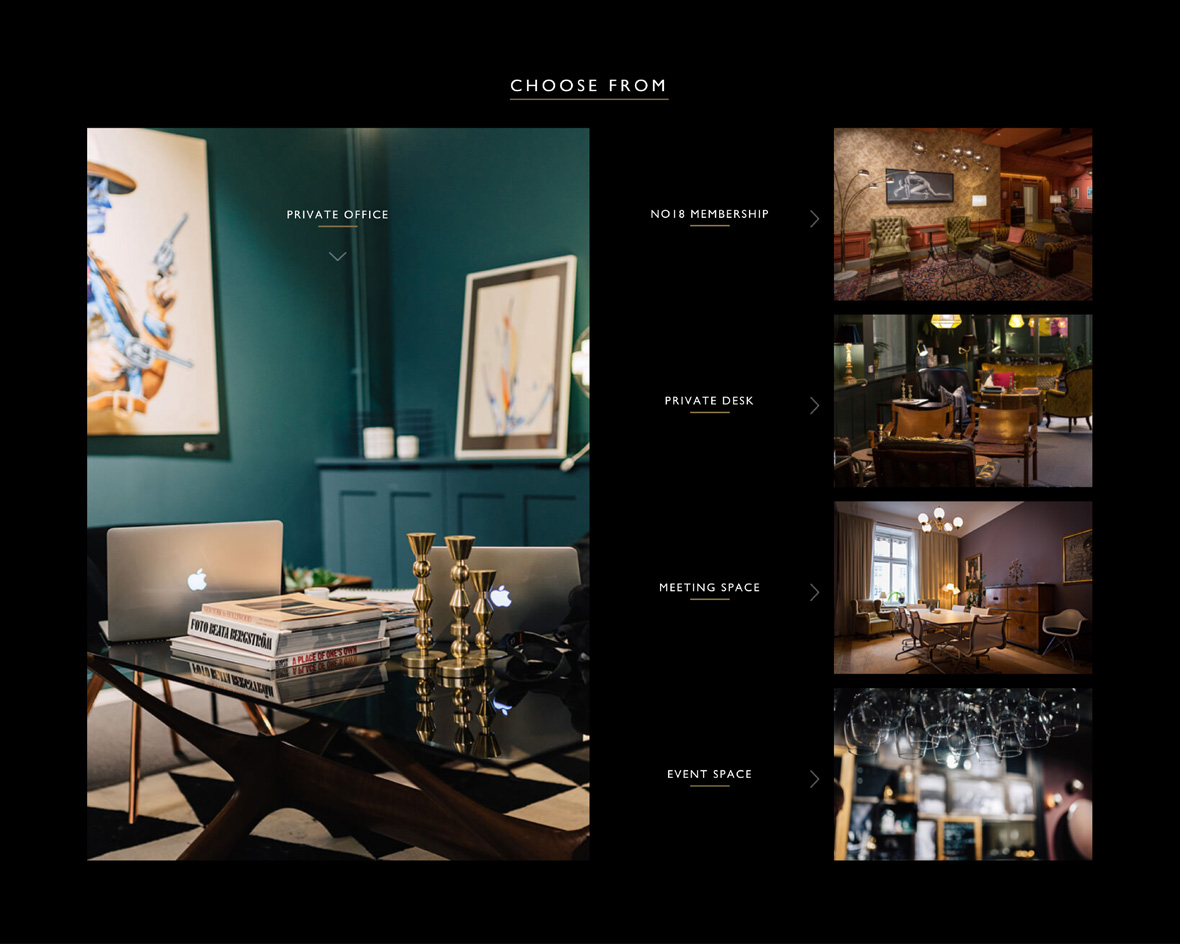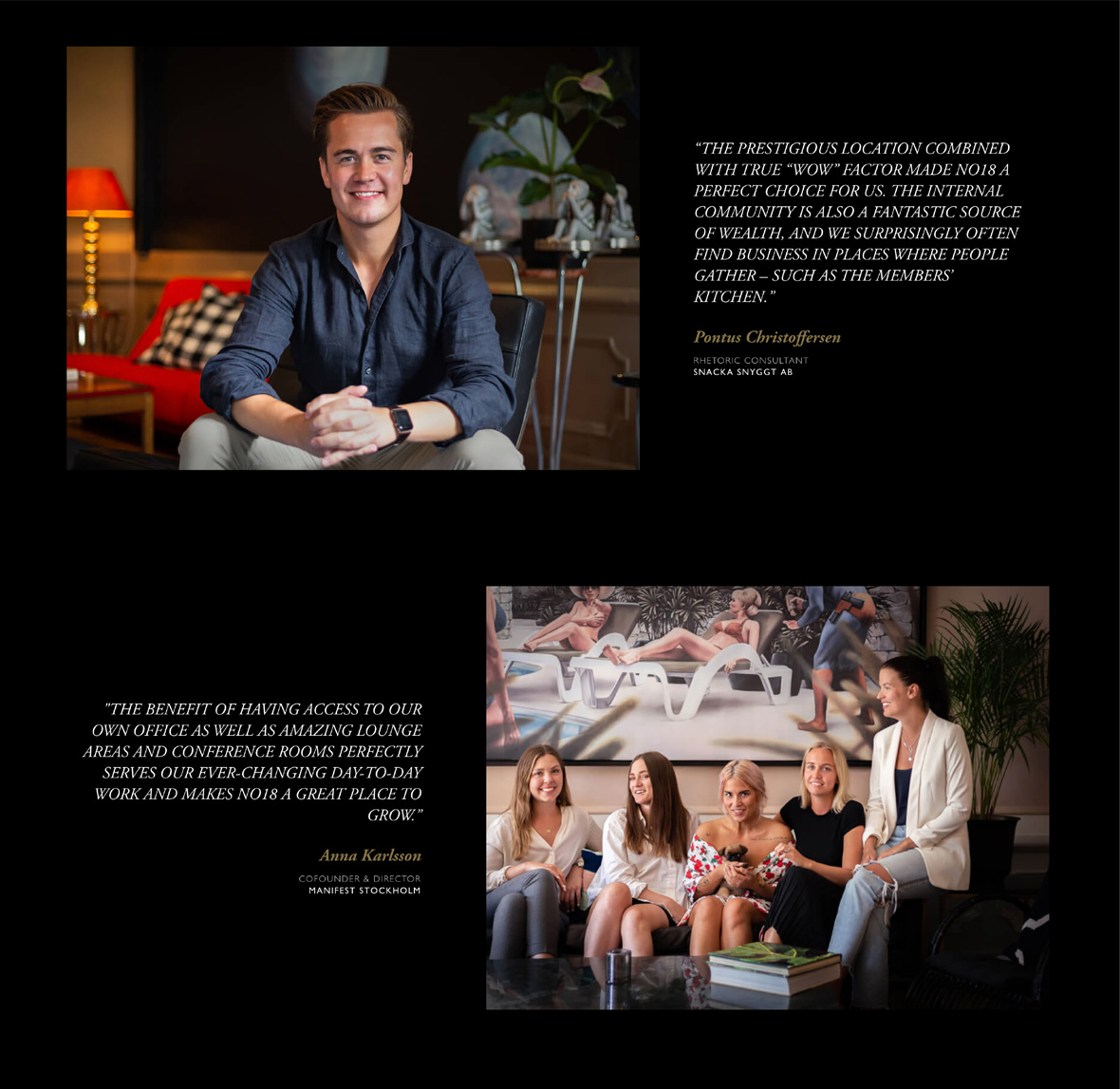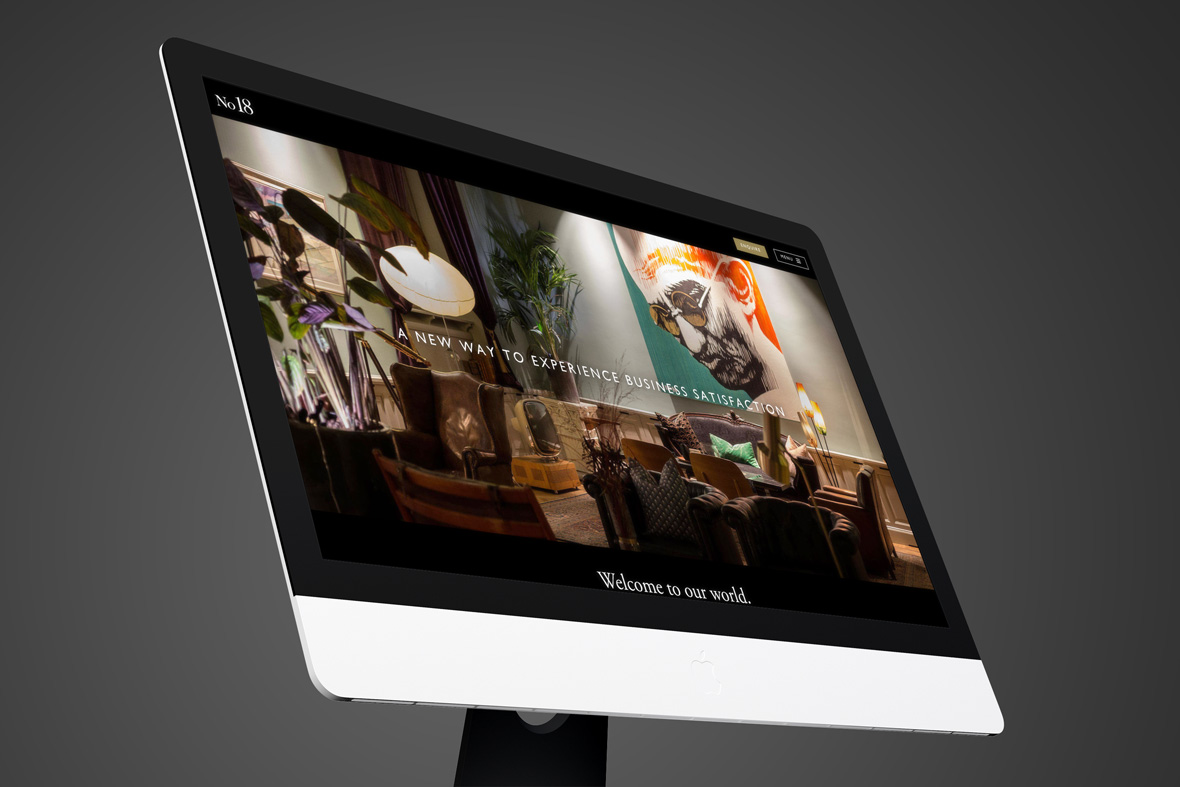 A workspace you'll long to return to
Mobile design retains the same quality and feel, all through carefully considered responsive design layouts.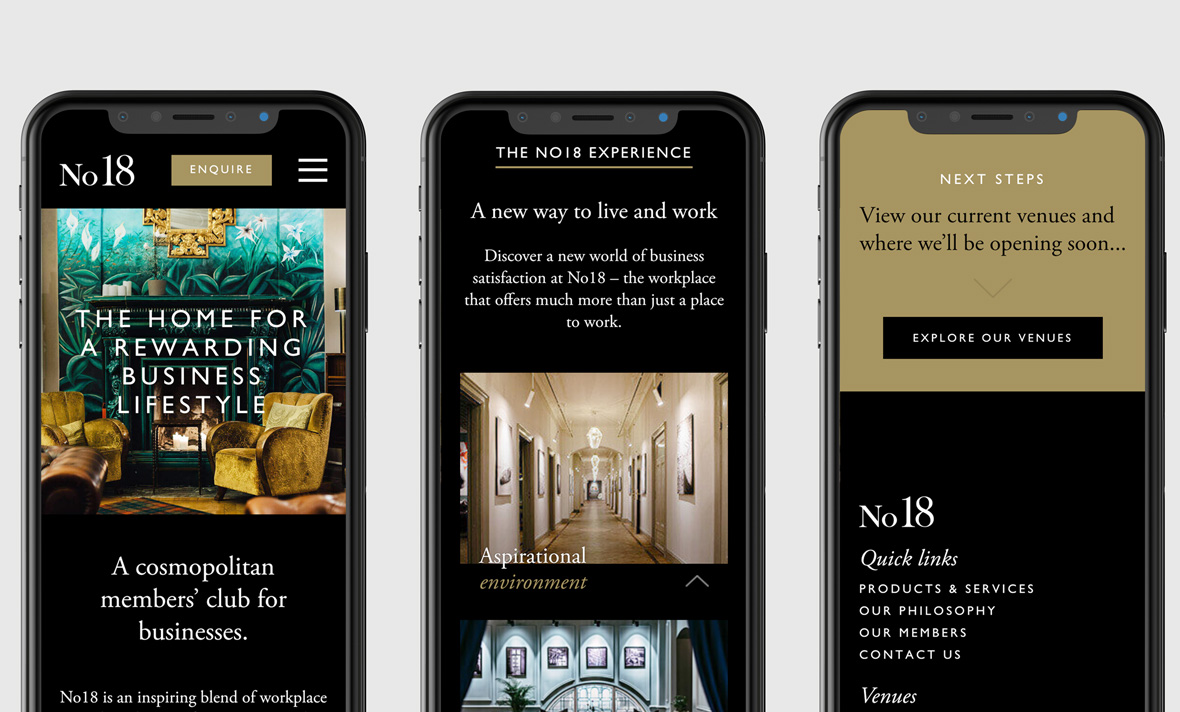 Supporting a growing new brand
The site has helped support the growth of the new brand, from 2 locations in its native Sweden to 12 across Europe, the US and Singapore.